At Solentro you can make your own book, photo book, photo album, wedding book, graduation book (yearbook), christening book, book of remembrance, blog book, retirement book, "my first book", cook book etc.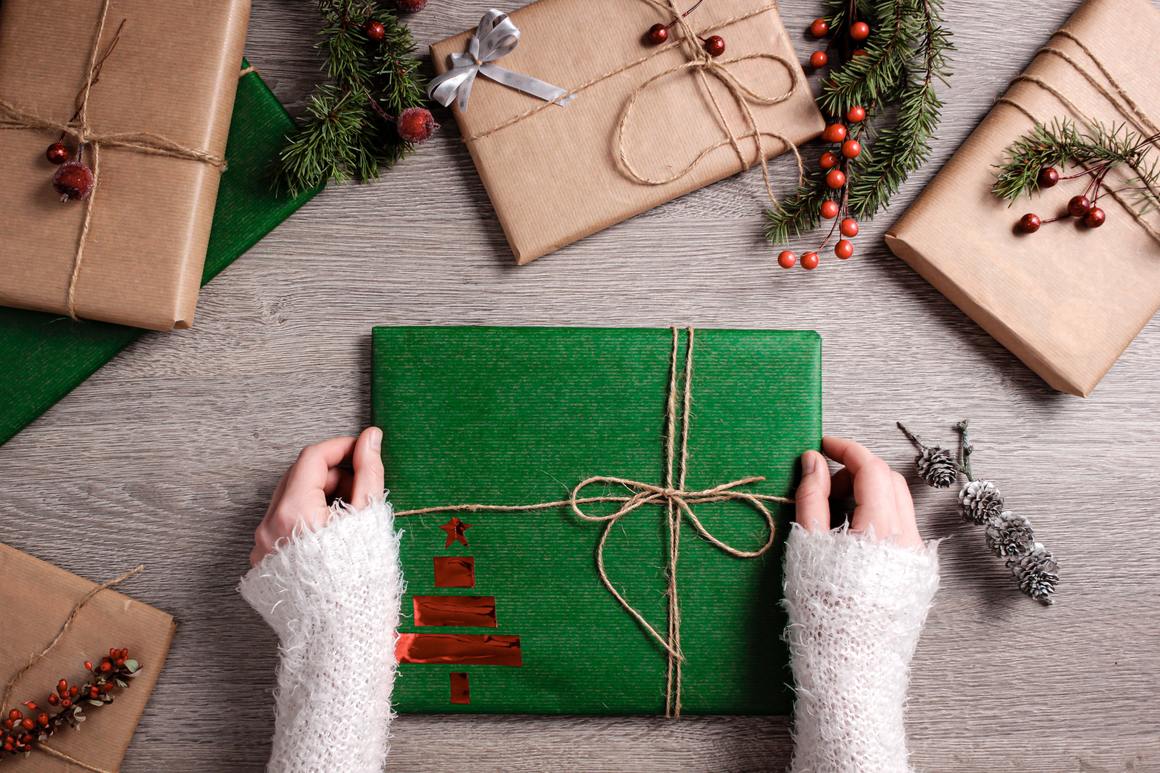 25% off - buy a lovely Christmas gift!
Make someone happy this year and buy a unique gift for Christmas.
Get 25% off posters, books and photo books.
Choose to make your own poster with your own images or choose some beautiful posters in our poster shop. If you have more time, make your own book or photo book filled with memories. Either way, it's going to be the best Christmas gift this year!
* Enter the discount code when ordering. The discount will be deducted automatically when you continue. The discount only applies to books from your book account and/or the Solentro app, as well as Posters and frames. Cannot be combined with other offers. Valid once per household. Shipping is not included. The discount cannot be claimed after purchase. Valid until: 2022-12-31.
Delivery before Christmas!
It's soon the last chance for you to order your books to have them delivered before Christmas, no matter where you are on Santa's map.
Ordinary shipping: About 1-2 weeks. To be able to deliver your order before Christmas we would like to receive your order as soon as possible, but not not later than midnight on Thursday the 15th of December!*
* If your order contains several books/posters and/or that the package is larger than usual the shipping may take longer. Solentro cannot be held responsible for delivery delays and negligent treatment caused by the distributor. If you want to be certain to receive your order well before Christmas place your order in the beginning of December.