At Solentro you can make your own book, photo book, photo album, wedding book, graduation book (yearbook), christening book, book of remembrance, blog book, retirement book, "my first book", cook book etc.
Must have: A Summer book!

Summer is finally here! Have you been longing for your favorite summer spot or to do the activities you only can do during the summer? Dream bright and dream big. Capture the summer moments and print them all into a beautiful book for you to enjoy for the rest of your life.

What are you waiting for? Make the most of your summer.

 
 
Use your photos as a background image for a whole spread or a single page. Upload your desired background image, go to "Custom background", then drag and drop the picture to the chosen page or spread.

You can then use our templates to put other images and text on top of it and customize your book however you like it.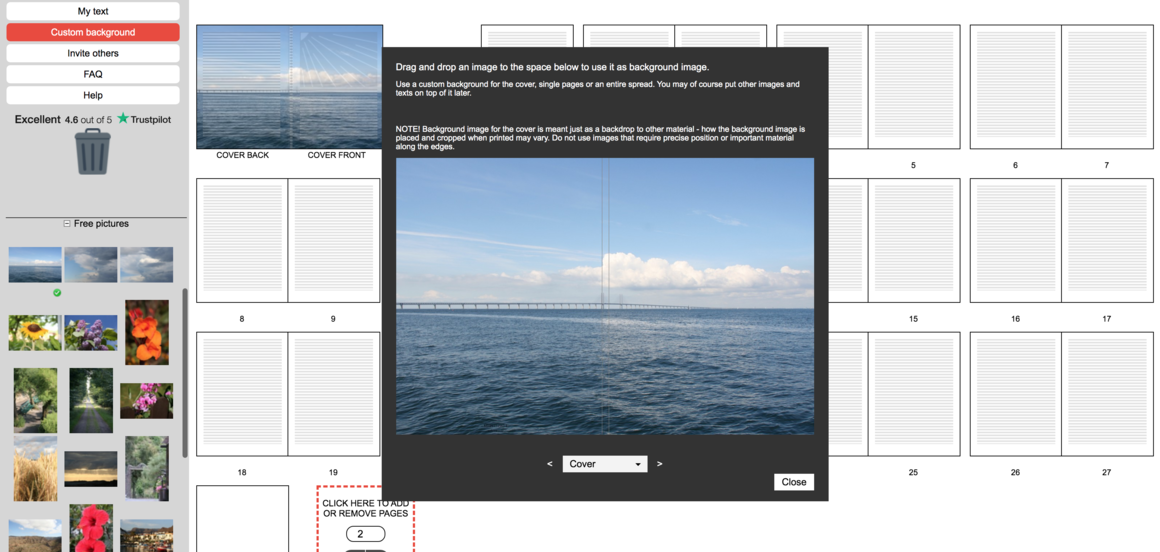 "Time will pass & we will change but memories... last forever.

This photo book from Solentro is absolutely beautiful & has all our photos of Ada from birth up until 18 months! It was super easy to make it & the picture quality is amazing! Thank you Solentro for helping us to create this beautiful memory book of the first year & a half of Ada's life." "
A new payment service directive, PSD 2 (Payment Services Directive 2), may change how your payments are handled online. You may need to use a separate app to make a payment, which may delay the transaction. This is something that is out of our control since it has to do with your card provider and/or your bank.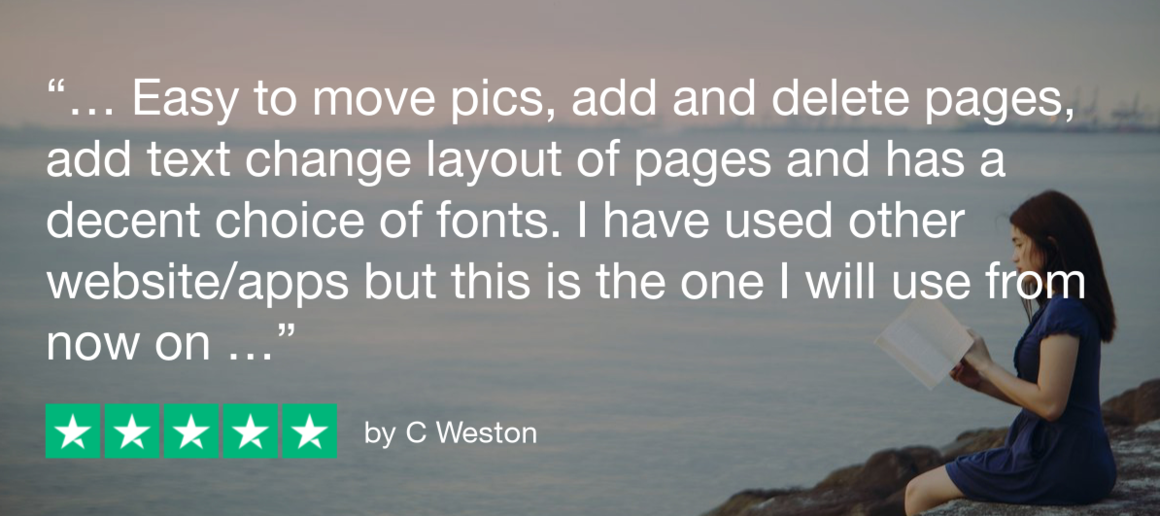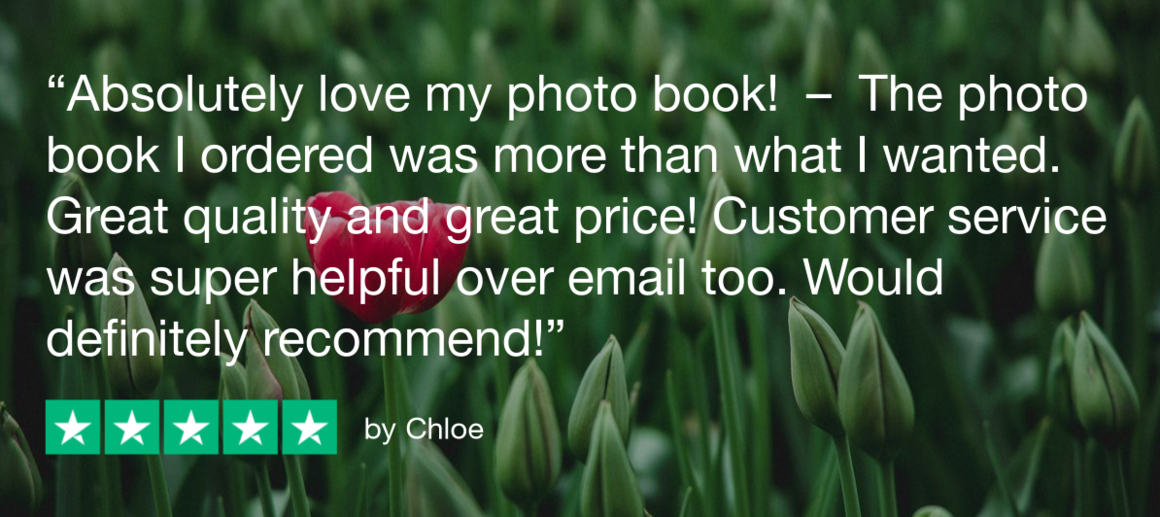 Best wishes from all of us at Solentro 💛
You are receiving this newsletter because you are a customer or an account holder at Solentro.
*½ price off! If you order more than 1 copy of the same book or photo book, you will get the following books in the same order for half the price! (NOTE: doesn't apply to BASIC where the extra rebate already is included). Note: doesn't apply for the Solentro app.

** Refer a friend and as soon as one of them uses your gift voucher you will receive a book or photo book for free! The discount given to you has a value of £ 32.90. The discount only apply when ordering books from your account and can not be combined with any other offers. Shipping and handling not included. Price example: Maxi hardcover, 28 pages, regular price £ 32.90. Your discount of £ 32.90 applies to the first book and you don't need to order more than 1 book. Feel free to add more pages, change book size or book type or order more books, you only pay the additional amount. Note: doesn't apply for the Solentro app.