At Solentro you can make your own book, photo book, photo album, wedding book, graduation book (yearbook), christening book, book of remembrance, blog book, retirement book, "my first book", cook book etc.
MAKE SURE TO RECEIVE YOUR CHRISTMAS PRESENTS IN TIME
Delivery before Christmas!


It's not too late but make sure to order in time! Soon it's the last
chance for you to order your books to have them delivered
before Christmas, no matter where you are on Santa's map.

 
 
Ordinary shipping: About 1-2 weeks. To be able to deliver your order before Christmas we would like to receive your order as soon as possible, but not later than midnight Thursday the 16th of December!*

THE EARLIER YOU ORDER THE SOONER WE CAN SEND IT OUT TO YOU!
From all of us at Solentro to all of you
Merry Christmas & Happy New Year!
* If your order contains several books and/or a large book the shipping may take longer. Solentro can not be held responsible for delivery delays and negligent treatment caused by the distributor. If you want to be certain to receive your order well before Christmas place your order in the beginning of December.
APP OR WEBSITE
WHICH IS THE BEST SOLUTION FOR YOU?
We hope that you haven't missed Solentro's app for an easier and faster way to create your own photo book. Use the photos in your phone and our app designs the photo book automatically.

- Would you like to make a pure photo book with little or no text? Use our app!
- Would you like full freedom to design whatever type of book you want? Use our website!

The photo book you make in the app is separate from the web. It does not affect your current book account and you can use your existing login information if you already have an account at Solentro.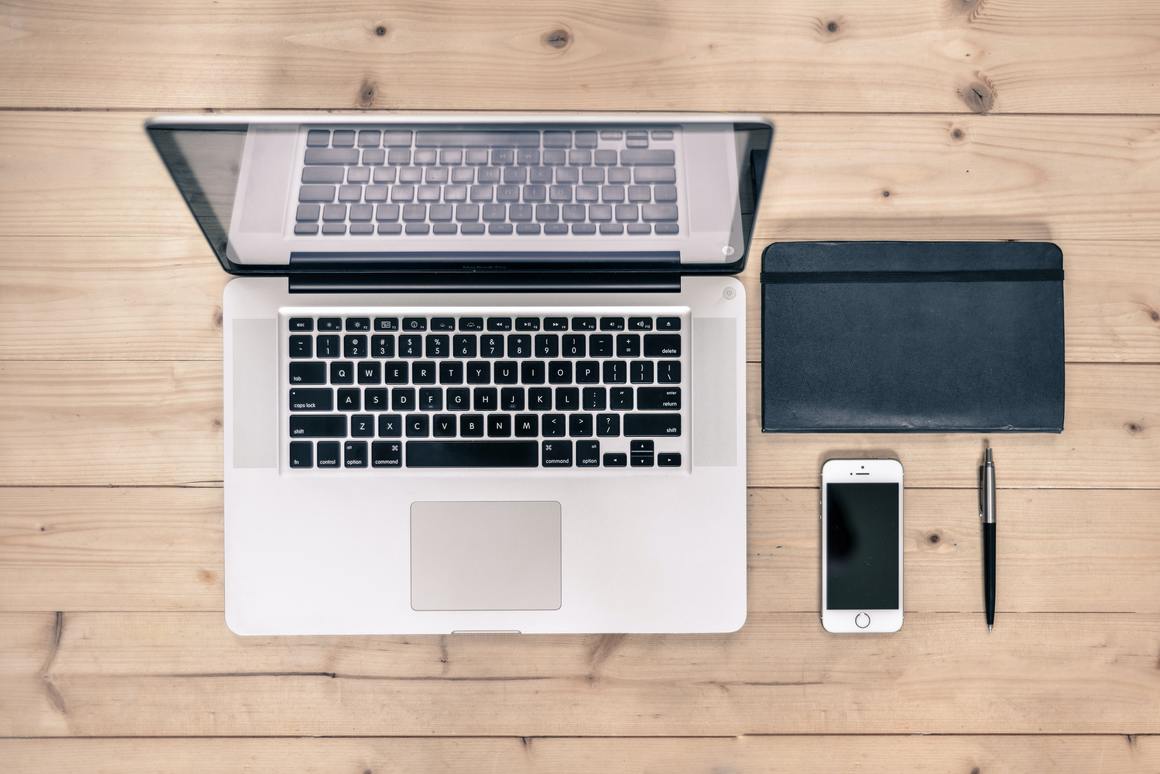 Did you know that we have a help function in our book making system?

You will find "HELP" in the left menu. Click on the "HELP-button" to bring up red information symbols, here you'll find tips and tricks when creating your book or photo book. Tap each red circle for more information about that specific feature in the pop-up window.
"I wasn't exaggerating when I told Jon yesterday that this is now Ella's favorite book. She hasn't put it down since I showed her a few days ago. She kisses her baby photos & she tickles her baby feet. She just loves it. Thank you so much to Solentro for this precious book. 100 percent will be getting another one.

This will make the most beautiful Christmas gift… you're welcome!"
Merry Christmas and Happy New Year from all of us at Solentro ❄️
You are receiving this newsletter because you are a customer or an account holder at Solentro.
*½ price off! If you order more than 1 copy of the same book or photo book, you will get the following books in the same order for half the price! (NOTE: doesn't apply to BASIC where the extra rebate already is included). Note: doesn't apply for the Solentro app.

** Refer a friend and as soon as one of them uses your gift voucher you will receive a book or photo book for free! The discount given to you has a value of £ 33.90. The discount only apply when ordering books from your account and can not be combined with any other offers. Shipping and handling not included. Price example: Maxi hardcover, 28 pages, regular price £ 33.90. Your discount of £ 33.90 applies to the first book and you don't need to order more than 1 book. Feel free to add more pages, change book size or book type or order more books, you only pay the additional amount. Note: doesn't apply for the Solentro app.