At Solentro you can make your own book, photo book, photo album, wedding book, graduation book (yearbook), christening book, book of remembrance, blog book, retirement book, "my first book", cook book etc.
USE THE CODE poster22uk TO GET
50% OFF
ALL POSTERS AND FRAMES:
Order by March 6, 2022!*
Finally, you can adorn your walls with hand-picked posters from Solentro!

Our new poster shop has lots of exclusively selected motifs, with everything from classic photos to trend-proof paintings from our creative collaborations. With posters on the walls, you can easily transform your home into a warm and personal dwelling that has that little extra!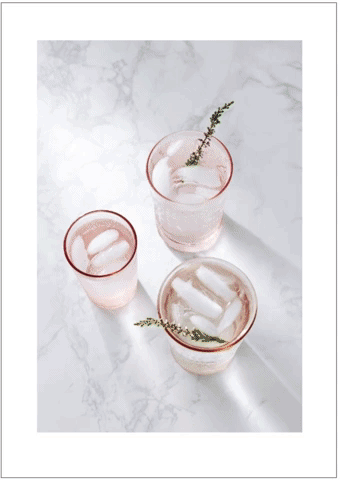 All our posters are printed on high quality paper using the latest technology, to highlight the colours and details in the best possible way. Of course, we've also got frames in all sizes!

Visit our website to find your favourites

 
 

*Discount applies only to posters and frames. Shipping not included.
Winter greetings from all of us at Solentro 💛
You are receiving this newsletter because you are a customer or an account holder at Solentro.
*½ price off! If you order more than 1 copy of the same book or photo book, you will get the following books in the same order for half the price! (NOTE: doesn't apply to BASIC where the extra rebate already is included). Note: doesn't apply for the Solentro app.

** Refer a friend and as soon as one of them uses your gift voucher you will receive a book or photo book for free! The discount given to you has a value of £ 33.90. The discount only apply when ordering books from your account and can not be combined with any other offers. Shipping and handling not included. Price example: Maxi hardcover, 28 pages, regular price £ 33.90. Your discount of £ 33.90 applies to the first book and you don't need to order more than 1 book. Feel free to add more pages, change book size or book type or order more books, you only pay the additional amount. Note: doesn't apply for the Solentro app.