At Solentro you can make your own book, photo book, photo album, wedding book, graduation book (yearbook), christening book, book of remembrance, blog book, retirement book, "my first book", cook book etc.
The joy of printing books is unbeatable! Starting a new project, in whatever field, is often a challenge! We want to help you so that you can focus on the fun parts.

Here are 4 exceptional ideas for your coming book: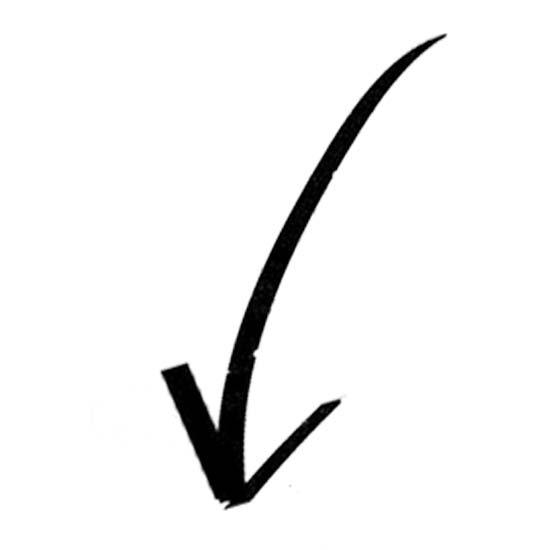 1. Design your own Cookbook
How many food photos do you have on your phone? Probably a few, right? A tip is to invite friends and family to contribute with recipes and you will get a unique cookbook. Use our "Invite others"-function for a smooth experience.
2. Create a beautiful yearbook

Create a beautiful yearbook of your kids with pictures taken throughout the year. Do this every year of their childhood and you will have something wonderful to look back at the day they move out.
A storybook with your child as the main character. This will be highly appreciated and it's a book to pass on to generations.
A Wedding book to love for better or for worse. Gather your most emotional moments and never let the memories fade. Do you want more copies of the same book? Always at Solentro - ½ price off!*
* ½ price off! - If you order more than 1 copy of the same book or photo book, you will get the following books in the same order for half the price! (NOTE: doesn't apply to BASIC where the extra rebate already is included)

Start typing something...

 
 
Stored forever? Yes, we got you!

Did you know that with Solentro your book projects are safely stored in "My account"? You can work on several book projects at the same time and your book will be stored in your account as long as you don't delete your book or your account.

We are one of few who offer this service – everything for your convenience!