At Solentro you can make your own book, photo book, photo album, wedding book, graduation book (yearbook), christening book, book of remembrance, blog book, retirement book, "my first book", cook book etc.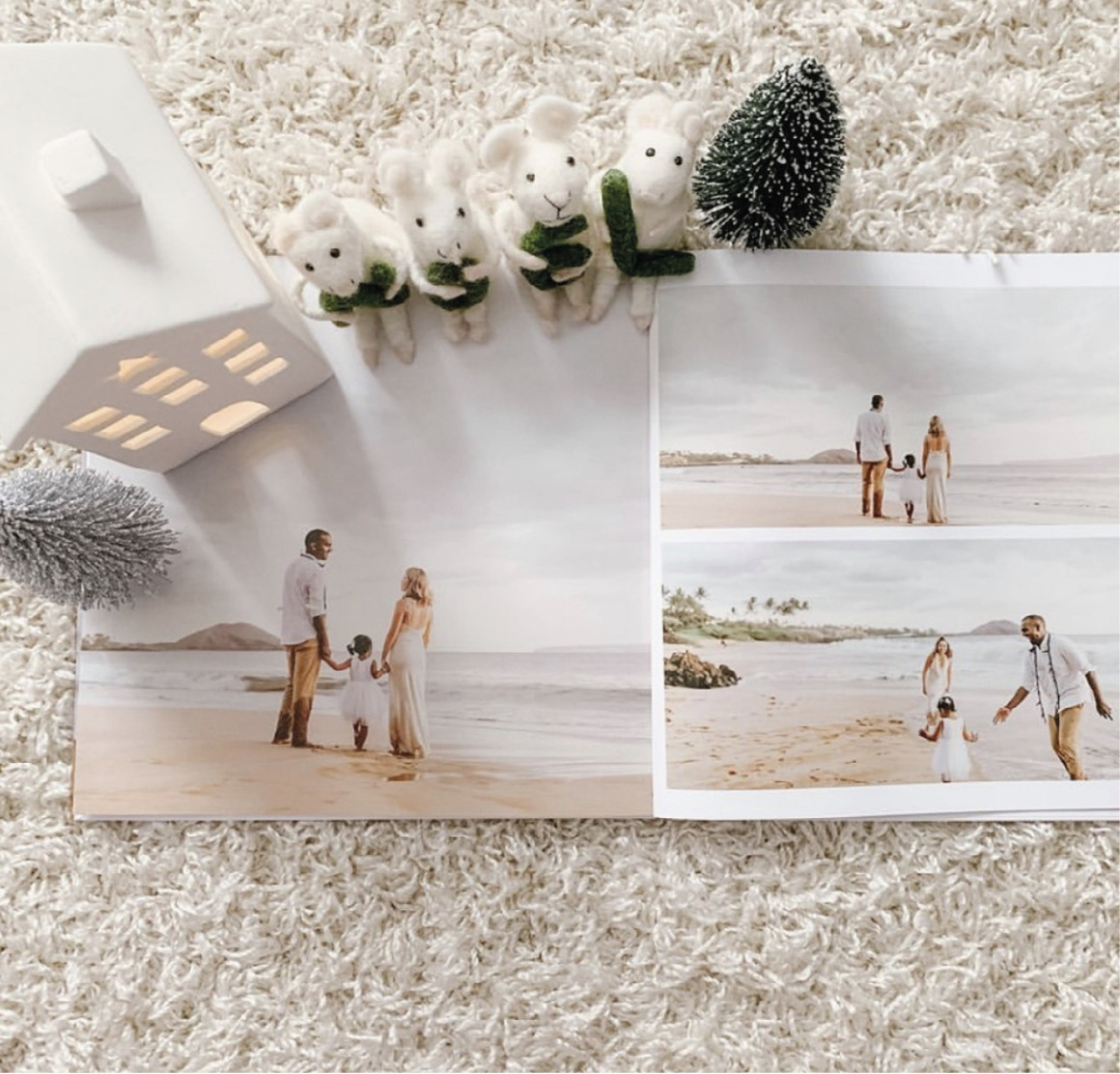 30 % off!
Can you think of a better way to start the new year?
Thank you for being a part of our family here at Solentro! You are one of 400.000 people around the world who create their own books and posters with us. We are very grateful for the way you inspire us to do better each year.
To show our appreciation, we offer you a 30% discount on your next purchase*. Did you give away all your books for Christmas? If so, this is the perfect opportunity to give yourself a gift!
Use the code New23uk at checkout.
* Enter the discount code when ordering. The discount will be deducted automatically when you continue. The discount only applies to books from your book account and/or the Solentro app, as well as Posters and frames. Cannot be combined with other offers. Valid once per household. Shipping is not included. The discount cannot be claimed after purchase. Valid until: 2023-01-31.
We wish you a great 2023!