At Solentro you can make your own book, photo book, photo album, wedding book, graduation book (yearbook), christening book, book of remembrance, blog book, retirement book, "my first book", cook book etc.
The Wedding season is here!
Haven't we all dreamt about a magical summer wedding? For some people that dream becomes a reality during the summer. Here are a few ways Solentro can help you celebrate and remember that special day, be it yours or someone you know.
Capture the memories: A custom book is a great way to preserve the memories of the wedding day. From the dress and the flowers to the speeches and the dancing, a unique book can include all the special moments that makes a wedding day unique.
Personalization: A book allows you to add your own personal touch to the wedding. You can include photos, stories, and messages from family and friends. The book can be designed to reflect the couple's personalities and style, making it a truly one-of-a-kind keepsake.
A gift for the wedding couple: A book also makes a great gift for the newlyweds. It's a thoughtful and unique way to show your love and support for the couple. Plus, it's something that they can treasure for years to come.
Did you know this?
At Solentro you can invite all the guests to contribute with photos and greetings, all the material will automatically end up in the book. Learn more here: https://www.solentro.uk/wedding_book
Make your own poster
Got a blank wall staring at you from behind a sofa? Or perhaps a photo of your family that you never found a good place for? Then we got the solution to all your problems. With Solentro you can easily create a professional-looking poster on the highest-quality paper available.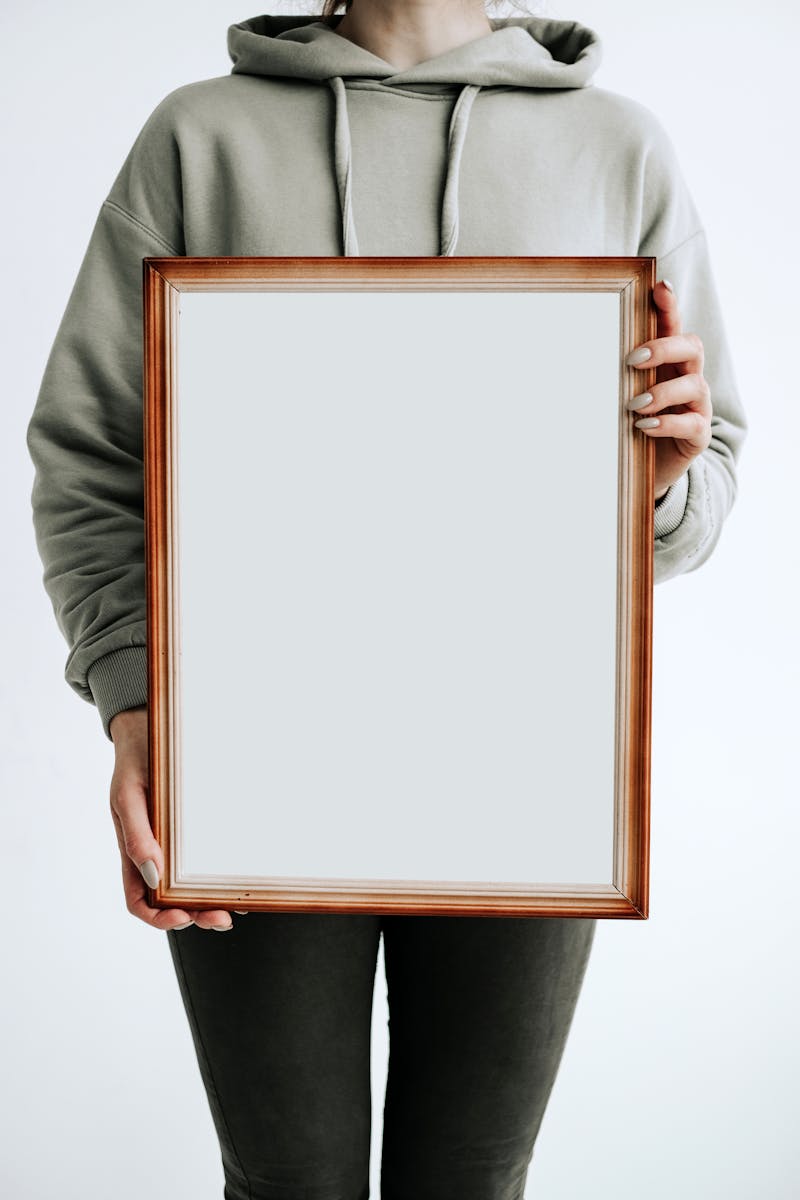 If you want to choose a design, our poster shop is full of designs exclusively selected by Solentro. For that extra touch, choose one of our well-crafted wooden frames and you automatically get the frame in the correct size
Visit the poster shop to browse our many designs or make your own poster today.